Best Online Slots
Also known as 'slot machines', slots are present in casinos all over the world because they are fun games. Some give players the chance to win huge jackpots with a bet of just £1.
Slots are therefore incredibly popular games and, of course, can also be found at online casinos. Online slots in Portugal can be played directly on the site, without any download.
In our opinion, there are two slots on the Portuguese online market that stand out. Our analysis is based on features such as the RTP (Return to Player) and the Variance of each game, but also the fun it provides.
If you don't know what RTP or Variance are, read on as we explain them below.
Power of Thor Slot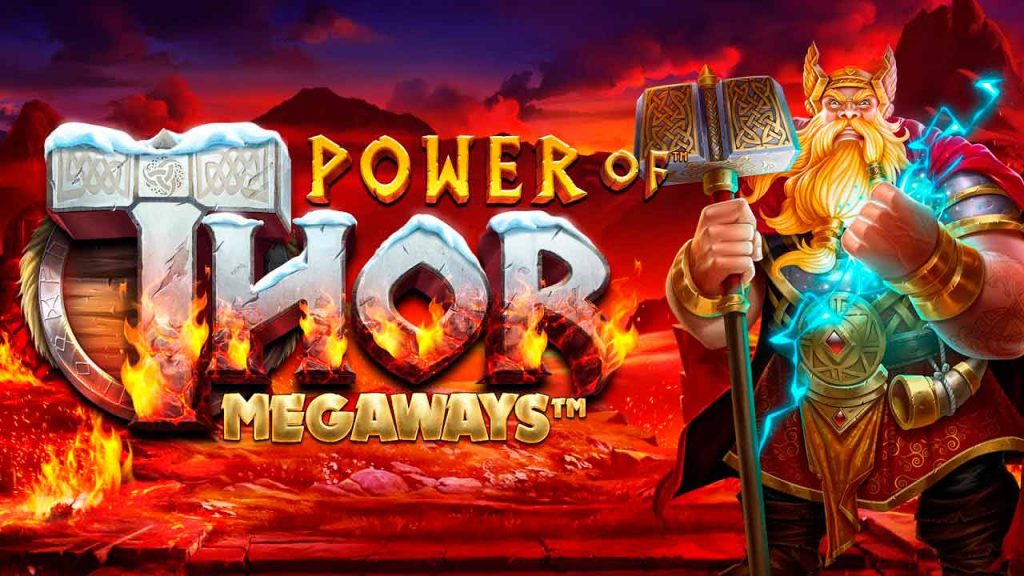 ESC Online casino's Power of Thor game is without a doubt one of the best online slots in Portugal.
This Nordic mythology themed slot boasts an RTP of 96.55%!
Best Rabbit Hole Riches Slot – Agent of Hearts
Among Betclic's best slots is Rabbit Hole Riches – Agent of Hearts. The game was developed by Play'n GO and is a variation of the more traditional Rabbit Hole Riches. The only drawback of this slot is its volatility.
Here are the main features:
Reels: 7
Paylines: No paylines (concept explained below)
Volatility: High
Free Spins: Yes
Bonus rounds: No
RTP: 96.25% PAYOUT RATIO
Legend of Hyra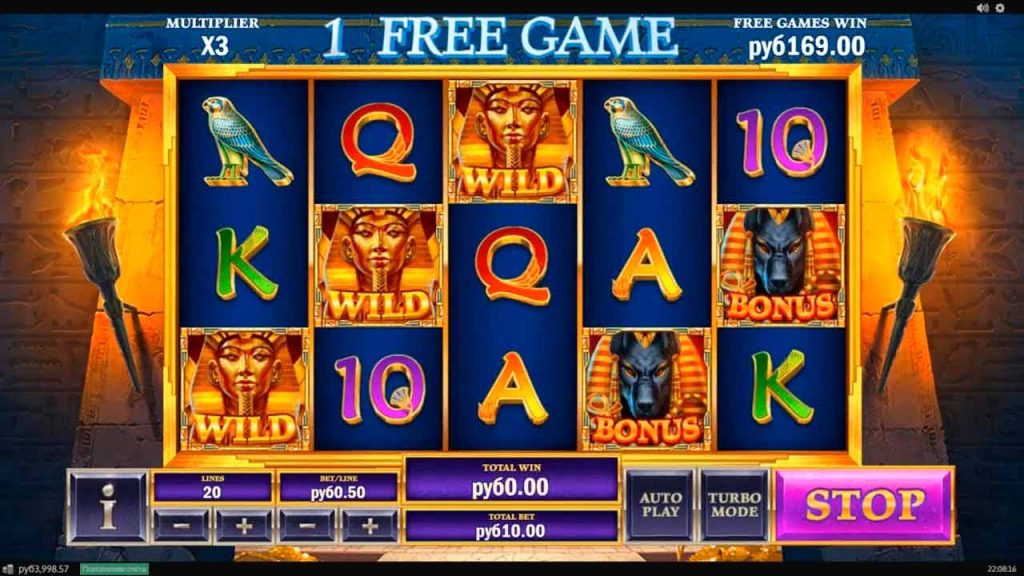 Solverde's best slot is Dead or Alive, mentioned above. However, the Power Zones: Legend of Hyra slot is also very interesting, with an RTP of 96.56. The slot was developed by Playtech.
Here are the main features:
Reels: 6
Paylines: 15625
Volatility: Medium
Free Spins: Yes
Bonus rounds: No
RTP: 96.56
Dead or Alive slot
Developed by NetEnt, a casino games manufacturer with a great international reputation, this slot is a real hit among players.
Here are its features:
Reels: 5
Paylines: 9
Volatility: very high
Free Spins: Yes
Bonus Rounds: Yes
RTP: 96.82%.
We highlight mainly the good RTP rate (96.82%), but also the fun American Old West theme.
The Dead or Alive slot is also known for rewarding bettors with somewhat unusual jackpots.
Such was the case for one Portuguese player, who won £110,000 with an £18 bet on this slot at Casino Solverde.
Having given you a taste of the two best online slots in Portugal, we now present you with the best slot from each of the top casino brands.
How to Choose Slots?
Although it may seem like a simple game, there are a number of variables you need to take into account in order to maximise your profits when playing online slots in Portugal.
There are a few key concepts to consider when choosing a slot machine that best suits your profile.
RTP (Return to Player)
It is important that you know what the payback rate, or RTP – Return to Player – is for each slot machine.
What does this mean?
The payout ratio (also called payout ratio) is the division of money won over money wagered, from a long-term probability perspective.
It is important to note that the RTP of a slots game is usually between 92 and 99%. Another way to look at RTP is to look at it as the average return you get for every £1 wagered.